Providing the highest standard of virtual training / education using highest possible available technology and techniques on clear aligners. Trainees graduate with highest confidence in diagnosing and treatment planning all difficult clear aligner cases.
There will be symposiums for in-person meetings in the near future.
Welcome to Advanced Aligner Training & Consulting


Dr. Tarek El-Bialy
1987  BDS, Tanta University, Egypt
1993  MSc orthodontics, Tanta University, Egypt
1994  Law license certificate degree, Tanta University, Egypt
2000   MSc Oral Sciences, University of Illinois at Chicago (UIC)
2001   PhD in Bioengineering, UIC
2001  Certificate of Specialty in Orthodontics, UIC
2012  Executive Masters of Business and Administration degrees EMBA (UA)
2014  Fellow, Alexander von Humboldt Foundation, Germany
2019  Med. Doc Dent degree, University of Bonn, Germany.

Academic Positions/Employment
1989 Demonstrator of Orthodontics, Tanta University, Egypt
1993-2001 Assistant lecturer of Orthodontics, Tanta University, Egypt
2001-20115 Lecturer of orthodontics, Tanta University, Egypt
2022-2005 Assistant Professor of orthodontics, King Abdul Aziz University, Saudi Arabia
2005  Associate Professor, University of Alberta (UA)
2017  Professor of Orthodontics/Bioengineering, UA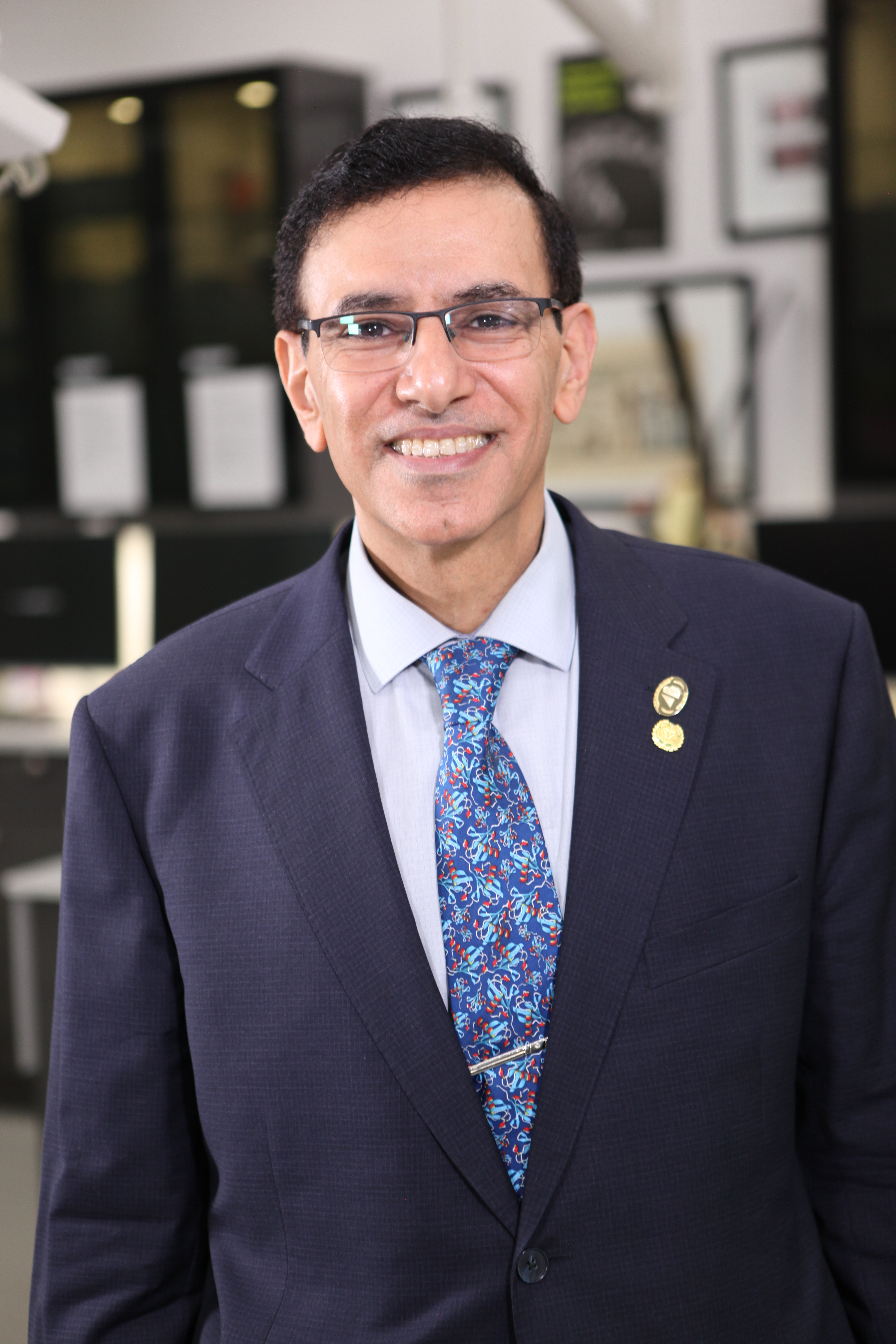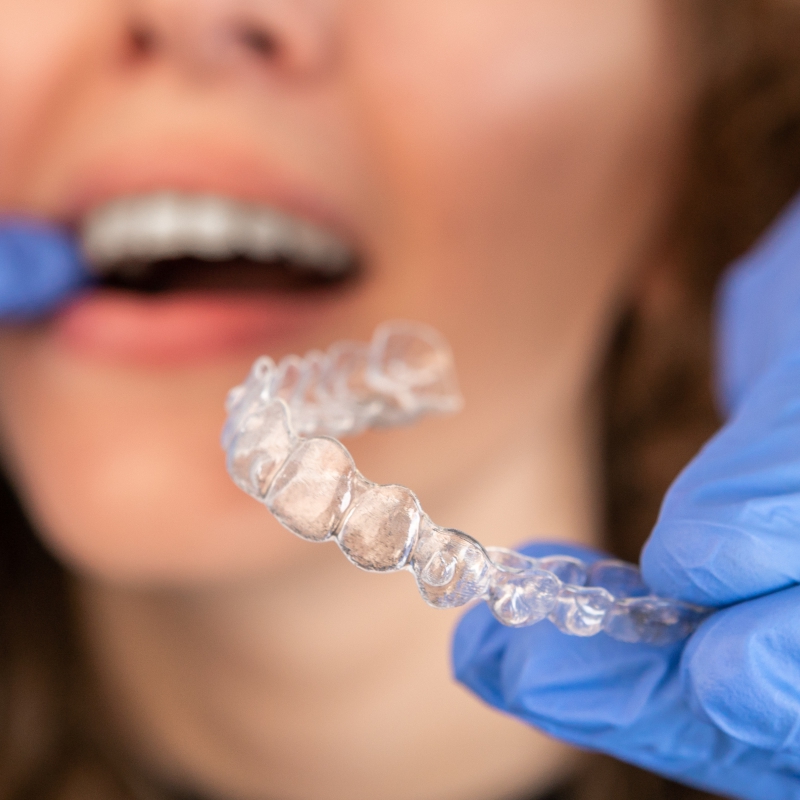 Why Clear Aligners?

It is more hygienic, less hassle and less pain and a more enjoyable lifestyle than fixed appliances as weeks s more control when jaw malelationship exists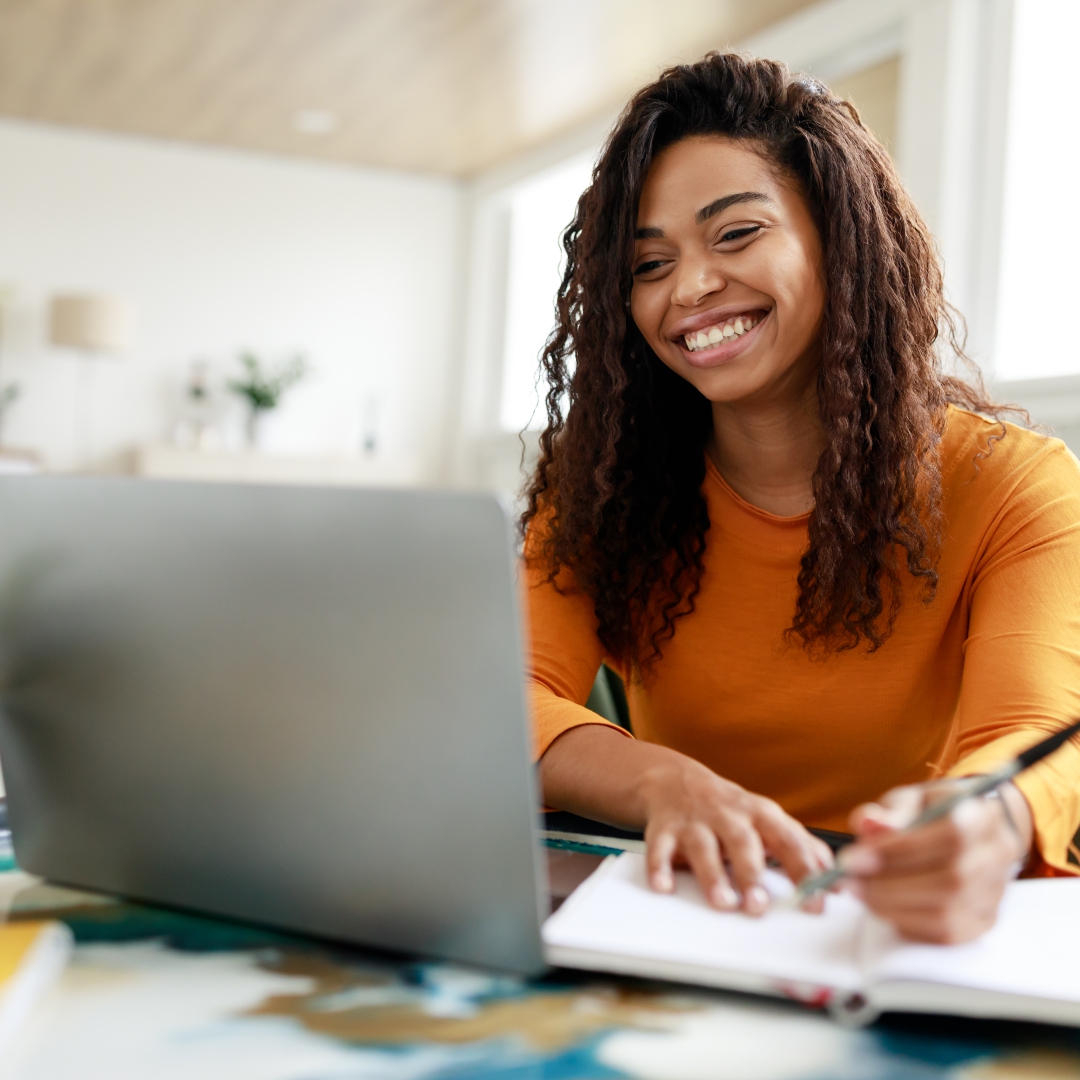 Why Virtual Learning?

It's more convenient for orthodontic practitioners than in-person learning experiences. Save time. Self-paced.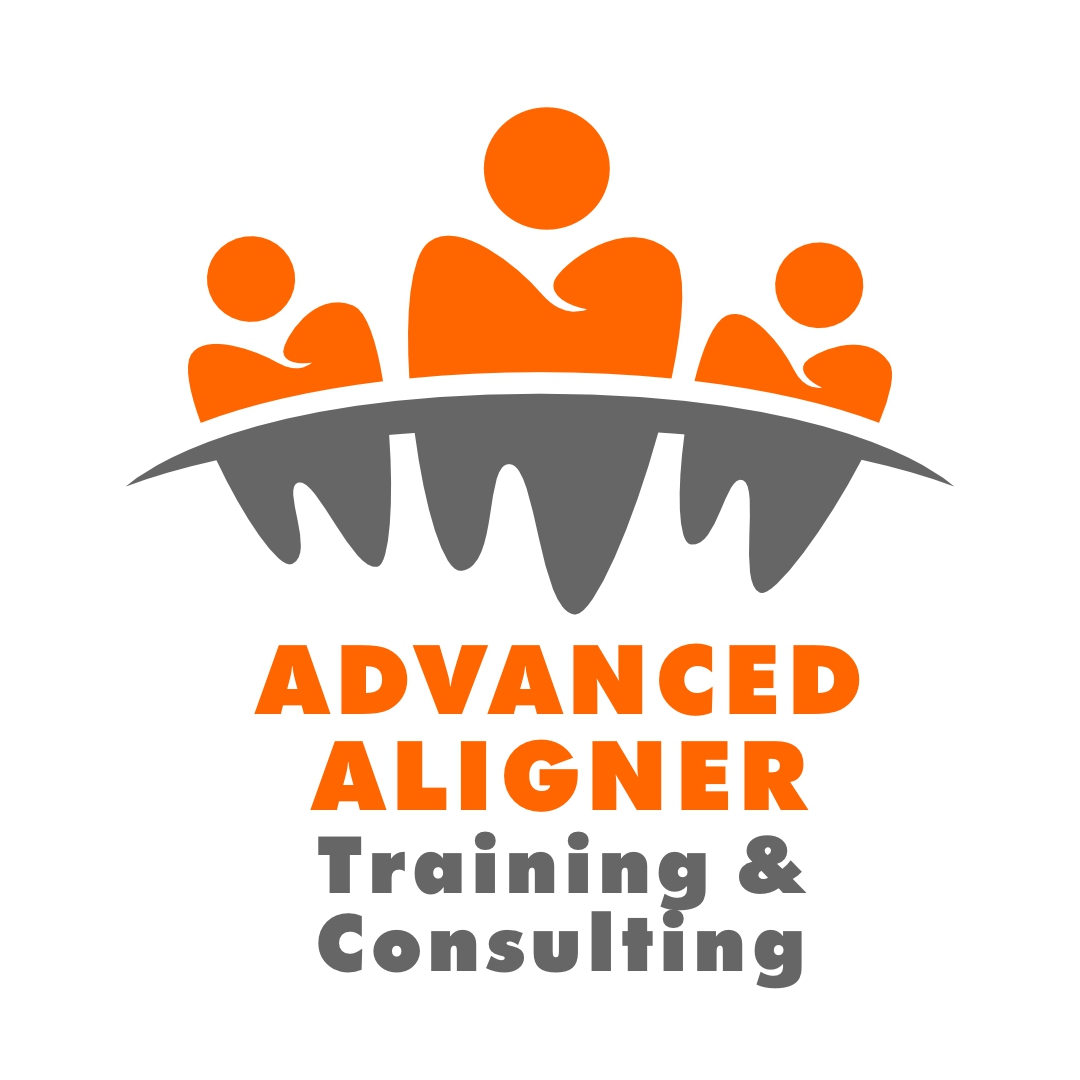 Why Us?
Treat your cases with ease and less hassle with no emergencies
Be able to treat adolescent and adult skeletal cases without surgery or extraction of teeth
Learn how to move your office effectiveness and profitability up with less or no hard work or overhead
Learn how to design your cases to succeed with minimum hands on while having full control on the cases.
Learn how to get to the finish line of your cases with clear aligners with less refinements
Learn from over 30 years of experience that are going to be at your figure tips instantaneously, no holding any tips.
Learn How to work collaboratively
Learn how to motivate your office staff and clients (referring doctors, hygienists and patients).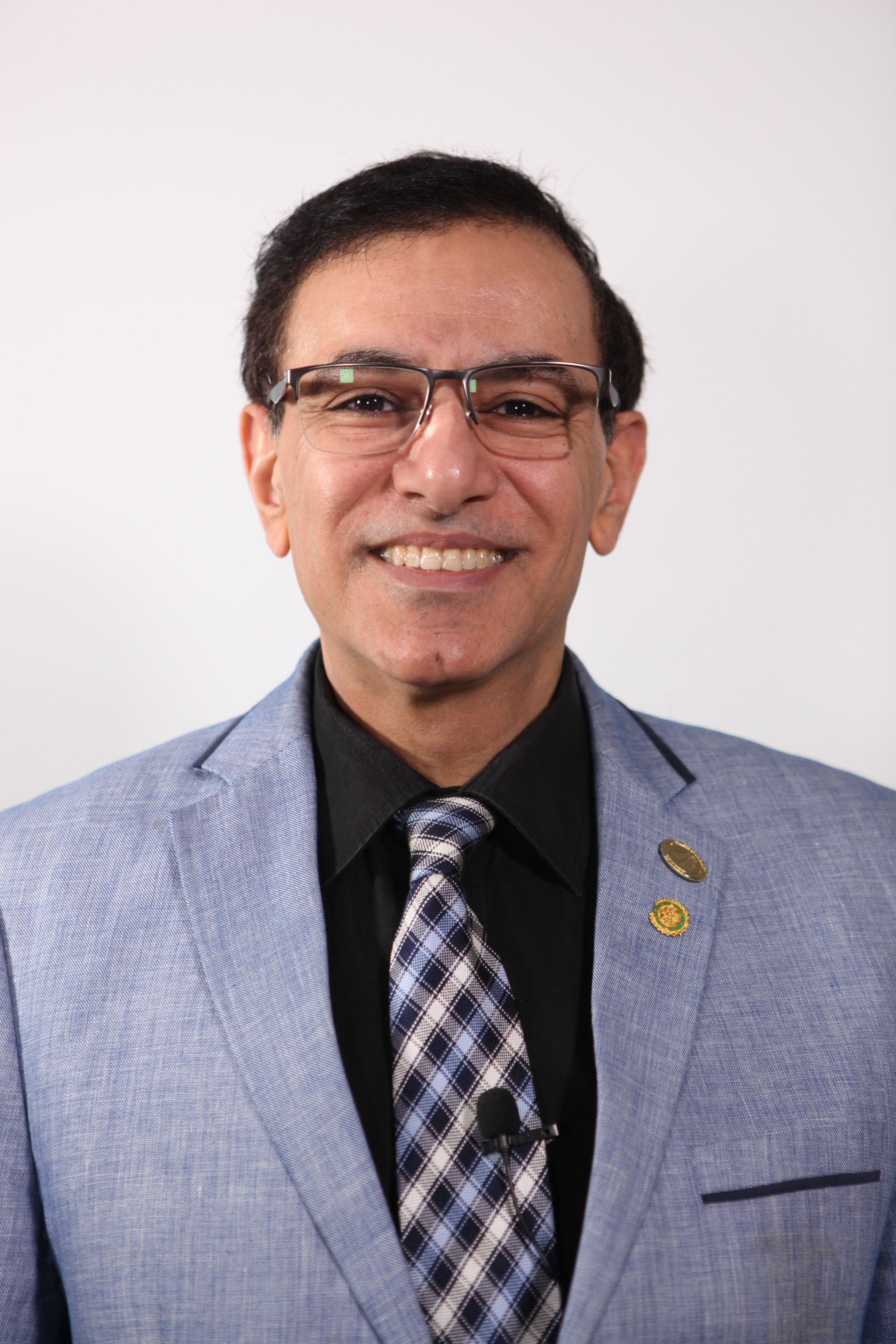 Publications
by Dr. Tarek El-Bialy
101 Original Articles
18 Review Articles
15 Book Chapters
3 Books
Other Achievements with Invisalign
First to introduce one-week aligners change at the Invisalign Ortho summit, 2016
Spoke for Align technology (the maker of Invisalign aligners) all over the world, including Singapore, Dubai, Spain Germany, and beyond.
One of main Align technology speakers about mandibular advancement feature.
Won best teen case with severe crowding, deep bite in Invisalign 2020 ortho summit
Spoke at 2018 ortho summit about difficult cases including facial asymmetrical and skeletal class II with severe crowding without extraction or surgery in late adolescent.
Part of Invisalign research focus group on many projects.
FREE Introduction Course
Take this free course to find out more about us.
Our Courses
Each course comes with a video lecture, a quiz, a certificate of completion for CE and also a free case of consulting.


Packages
Available Bundle Deals


Check your inbox to confirm your subscription